Club Marine Palace Thalassotherapy & Treatments
AQUA ELIXIR THALASSO POOL, JACUZZI, SAUNA & HAMAM 1DAY/8€ 6 DAYS/40€
Pamper yourself with this relaxing package of treatments in a customized sequence that features water cannons, jetstreamed water massage, and bubble seats for an effective combination of full-body relaxation and help with problem areas. Improved skin tone and circulation are just two of the rejuvenating effects of thalassotherapy. The thalassotherapy program is effective for relieving stress, combating insomnia, relieving mental fatigue, and easing muscular and joint pain.


ANCIENT SPIRIT ELIXIR 1 HOUR & 20'/120€
Slimming, body toning, combats cellulite and obesity, revitalising, increases metabolic rate. This divine full-body Elixir was inspired by ancient beauty secrets. Relax body and mind in the sauna to open the pores. The scrub applied to exfoliate and cleanse your skin. Afterwards a mineral body mask enriched with sea minerals tones and firms skin, leaving it smooth and radiant. Following a relaxing aroma massage. It possesses antioxidant properties and protects again harmful UV damage.


THALASSO ELIXIR 1 HOUR & 20'/110€
Detoxifies, combats cellulite and obesity, revitalises, moisturises, tones and firms the skin, speeds up metabolic rate, anti-stress. This programme is wonderful for removing dead skin cells plus incredible mind-body effects, which will leave you invigorated and revitalized fromhead to toe. A short session in the sauna or steam bath will prepare you for the ultimate pampering treatment. A gentle body exfoliator active ingredients starts the purification process followed by a Algae body mask. Following the sea polish, indulge in a relaxing aroma massage. the unique aromas envelop your body in a fresh, light scent while they relax your mind and restore your skin with lasting hydration.


AROMA MASSAGE 30'/55€ & 50'/75€
A complete body treatment using essential oils made from plant and herb extracts. The oils have either detoxifying, stimulating or relaxing properties chosen to suit individual needs. The aroma from the oils has a therapeutic effect, inducing a feeling of well-being.


PHYSIOTHERAPY- KINESITHERAPY 30'/55€
A special treatment to restore orthopedic, muscular, neurological and chronic complaints. performed using special massaging, movement and stretching techniques.


RELAX MASSAGE 50'/70€
Body massage performed with special combination of calming oils to relieve tension from your back, neck and shoulders. This wonderful soothing treatment has amazing relaxation and serenity properties and improves the nervous system.


LYMPHATIC MASSAGE 30'/50€
A detoxifying treatment performed specifically on legs. It activates the lymph glands to flush out liquids, thus making the muscle tissue firmer. Ideal for combatting cellulite and stimulating your body systems.


HEAD & FACE MASSAGE 30'/45€
This relaxing massage performed with essential oils on the pressure points of the neck, scalp, ears and face concentrates on soothing away tiredness, stress and tension. A wonderful treatment for headaches, stiff and tired muscles as well as obtaining harmony to body and mind.


"MARINE PALACE" MASSAGE 60'/85€
Inspired by the grooming rituals of the Classical-era beauties. This treatment consists of a total body aromatherapy, head and face massage, reflexology on feet/hands/ears, and Shiatsu (triger points).


CHOCOLATE SYMPHONY 1 HOUR & 20'/110€
A unique nourishing, stress-reducing body treatment. Performed with chocolate to invigorate and revitalize you. Chocolate, an antidote for premature ageing, leaves your skin smooth and replenished.

Book Online
or Call +30 28340 51610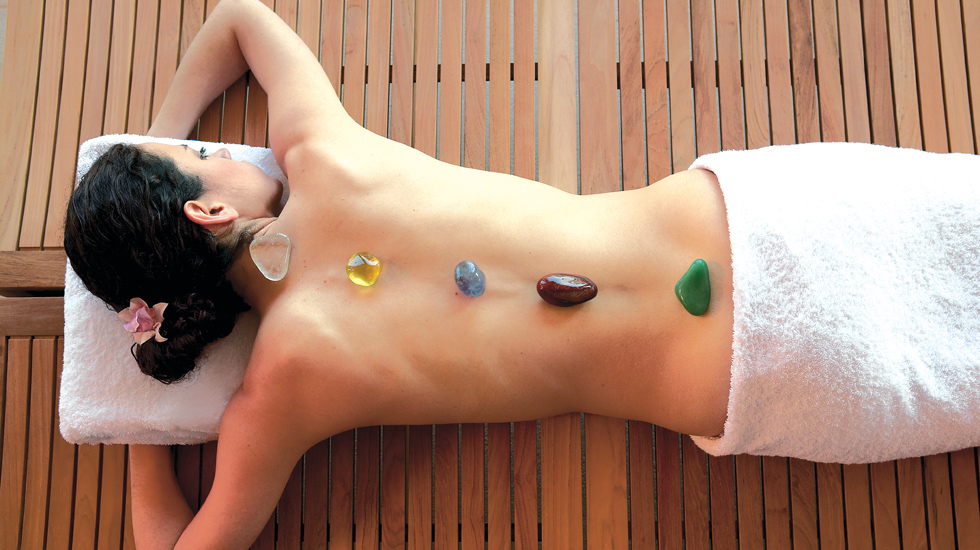 Combine your booking with Spa therapies!
Book your room online & Save up to 30%
on the "Ancient Spirit Elixir" & "Hot Chocolate" treatment. Contact the Elixir ThalassoSpa: +30 28340 51610 or email at:
reservations.cm@grecotel.com
---
Must Try
"Marine Palace" Massage
: I
nspired by the grooming rituals of the Classical-era beauties
.
---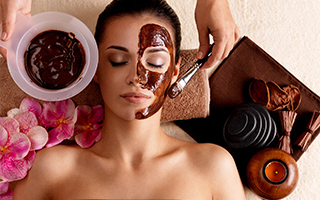 Hot Chocolate
A unique nourishing, stress-reducing body and facial treatment performed with chocolate to invigorate and revitalize you from head to toe. The substance of chocolate as an antidote for premature or accelerating ageing leaves your skin smooth and replenished.
---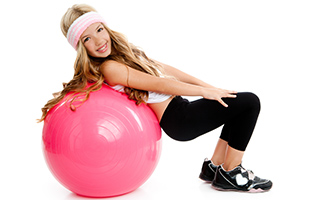 Keep Fit even during holidays!
Step, Aerobics, Flexi-bar, Aqua-fit, Walking, Stretch available.