Club Marine Palace Elixir Thalassospa
It's Spa Time!
A healthy mind in a healthy body: the ancient Greeks' holistic approach to health didn't distinguish between physical and mental well-being. Elixir Thalassotherapy Center designed on the same principle with signature treatments inspired by ancient beauty secrets and wellness regimens.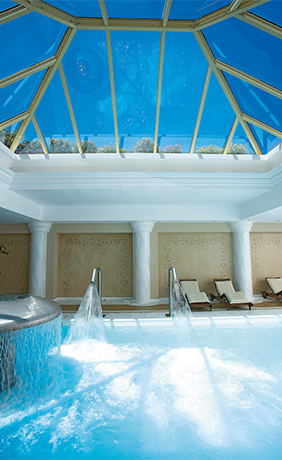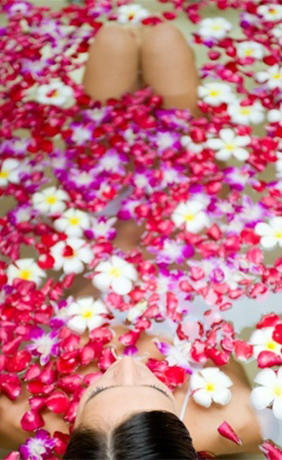 Spa Facilities
• Aqua Elixir Thalasso Pool
• Whirlpool
• Sauna
• Steam Room
• Fitness Room with cardio fitness equipment
• Beauty Salon







• Thalassotherapy
• Body & Soul Elixirs
• Hot Chocolate
• Signature Treatments
• Private Massage Rooms
• Changing Rooms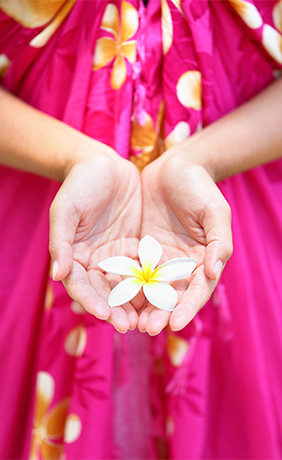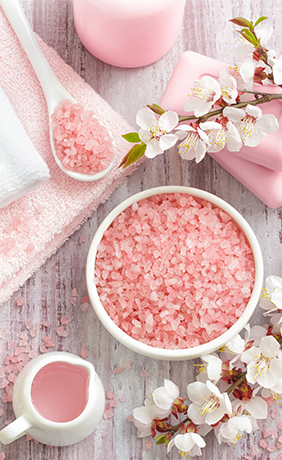 Thalassotherapy & Treatments
Specially designed extended programmes for a truly uncommon experience and pampering in exclusive settings. They offer both ancient and modern techniques to relieve body and soul. READ MORE

All Spa treatments are at extra charge
Book Online
or Call +30 28340 51610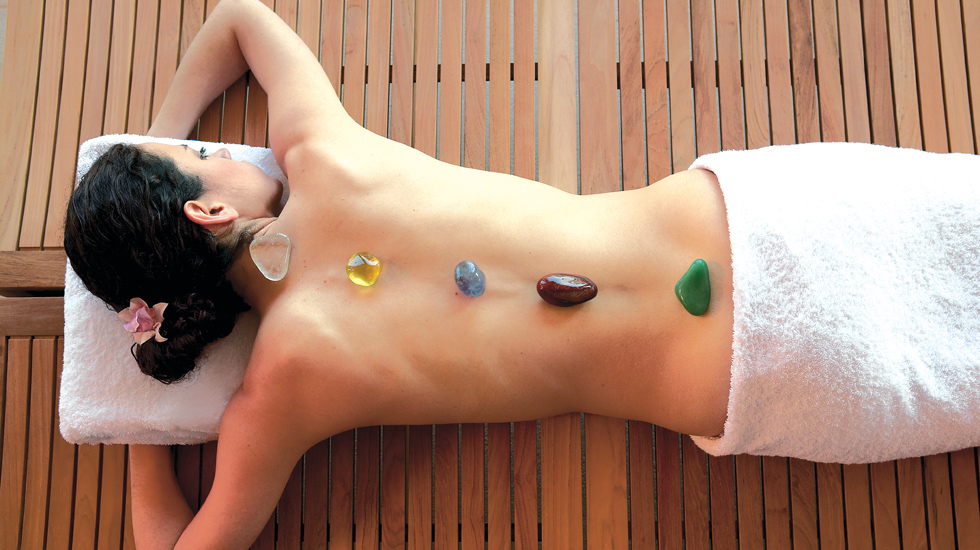 Combine your booking with Spa therapies!
Book your room online & Save up to 30%
on the "Ancient Spirit Elixir" & "Hot Chocolate" treatment. Contact the Elixir ThalassoSpa: +30 28340 51610 or email at:
reservations.cm@grecotel.com
---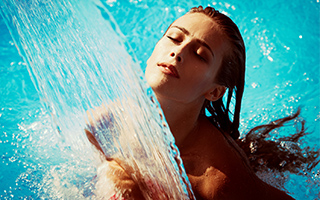 Thalassotherapy
Aqua Elixir Thalasso Round, Hydromassage, Sauna & Hammam. Pamper yourself with this relaxing package of treatments in a customized sequence that features water cannons, jet-streamed water massage, and bubble seats for an effective combination of full-body relaxation and help with problem areas. Improved skin tone and circulation are just two of the rejuvenating effects of thalassotherapy.
---
Must Try
"Marine Palace" Massage
: I
nspired by the grooming rituals of the Classical-era beauties
.
---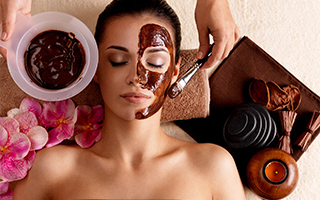 Hot Chocolate
A unique nourishing, stress-reducing body and facial treatment performed with chocolate to invigorate and revitalize you from head to toe. The substance of chocolate as an antidote for premature or accelerating ageing leaves your skin smooth and replenished.
---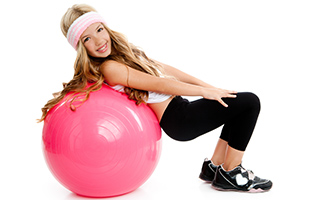 Keep Fit even during holidays!
Step, Aerobics, Flexi-bar, Aqua-fit, Walking, Stretch available.
---
Awards - Recognitions 2014

---