Kids at Club Marine Palace family all inclusive hotel Crete
It's a Kid's world!
Family holidays at Club Marine Palace & Suites all-inclusive beach hotel are all about kids enjoying themselves and parents being able to relax.
When you're a kid, having fun is our job!
The entire Resort is a dream destination for children with its kids clubs, open-air playgrounds, paddling pools and shallow waters.
Playground inside the water with 3 exotic pools, 1 seawater pool and 1 paddling pool especially for our junior guests!
Grecoland ♥

A fairytale area within a resort, Grecoland was created entirely with children in mind. Brightly coloured benches and tables, shelves overflowing with paints, crayons and toys and a world of costumes, crafts, activities and competitions create a magical holiday experience for children aged 3-12 years old.
Grecobaby 0-3 yrs

The solution to travelling with babies & tots! GrecoBaby has equipment including:
FREE cots; high chairs; trainer steps; baby phones (with limited range), bottle warmer; buggies, baby monitor.
Small charge: Potties; changing mats; training seats; bottle sterilizer; kettle (water boiler); baby bathtubs; bouncy chairs.
Requests for GrecoBaby equipment should be made directly to the hotel prior to arrival.

Click here to download the Grecobaby order form.


Baby Food

The resort stocks international brands of baby food. Our staff is happy to lend a hand with warming baby bottles or baby food.


GrecoTeens 13-16 yrs



From morning to night, there is plenty to keep teens occupied. From golf academy,beach volleyball, Discovery Adventures (up to 14 years old), basketball, mini football, tournaments, hip hop dancing, Greek dancing, safe internet surfing, parties - See more at: http://www.amirandes.com/family-vacation.html#sthash.SeNAEjso.dpuf

From morning to night, there is plenty to keep teens occupied. From beach volleyball, basketball, mini football, archery, water polo, tournaments, hip hop dancing, Greek dancing, safe internet surfing & parties.


Kids Dining

Mealtimes are a delight, too – special children's menus, home-made treats and early seating options are just some of the ways we try to make sure that even the smallest members of the family get the most out of their holiday.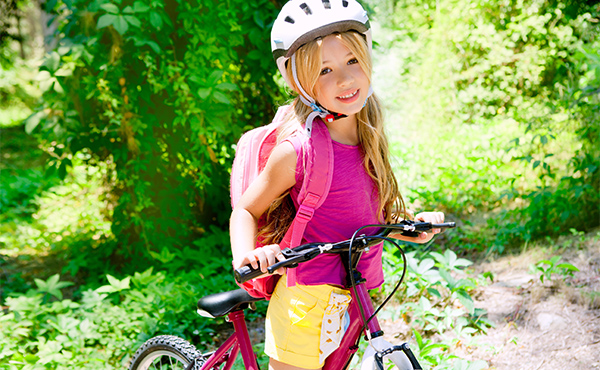 Junior Facilities

​• NEW amazing Aqua Park, Opening in mid June
• GrecoBaby Equipment for 0‐3 years for rent or free of charge (see below).
• TUI Best Family Club (with TUI staff) 3‐12 Years. Supervision for a few hours morning/afternoon
• Multilingual activities (Greek, German, English, Russian)
• Culinary lessons and creative activities
• Paddling & children's pools
• Playground
• Spacious lawns & gardens
• Family accommodation
• Baby-sitting in guestroom (extra charge)








• Infant food (to order in restaurants or at the hotel shops)
• High chairs in all restaurants
• Shows & disco for all the Family
• Paediatrician (doctor) on call with charge
• Hotel stores have a range of baby products, such as: Nappies, baby wipes and baby powder, sun care, toys & games, infant food, beach shoes & clothes, bathroom accessories.
• Sports activities including volleyball, watersports etc.
• Mountain Biking with charge

Children under 3 are welcome to use the Grecoland facilities, but must be supervised at all times by a parent or guardian.
Book Online
or Call +30 28340 51610
NEW
Amazing Aqua Park
Get ready to take the plunge. Heart stopping, adrenaline pumping, record breaking aqua towers, rides and waterslides!
A frenzy of 6.000 m² of excitement. OPENING MID JUNE
READ MORE
---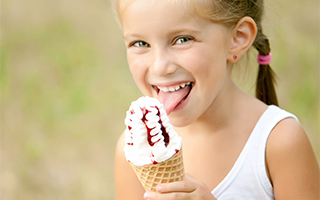 ALL-INCLUSIVE
Kids Dining
At Club Marine Palace Restaurant, from morning to evening, the special kids buffet offer a constant supply of fresh, tempting food and drinks exclusively for our little guests!
---
Mini Zoo at Agreco Farm
Agreco Farm Animal Tour. Children will particularly love the mini replica Noah's Ark in the park with deer, wild goats (Kri Kri), rabbits, quail, partridges, guinea fowl, pigeons, wild boar, peacocks, ostriches, donkeys, chickens, turkey, bantam chickens, dwarf goats, sheep, cows, bees and silk worms!
---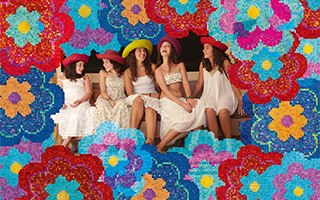 Family Living
Super spacious 4 bed family guestrooms, seafront family suites, bungalow suites with Jacuzzi and fully equipped apartments for 6 persons.

READ MORE
---
Play "Farmer for the day" at Agreco Farm
... and learn just how it feels to make and eat home-made traditional Cretan food. Junior farmers (aged 6-12) can enjoy funfilled farm activities including making dough & baking, picking vegetables and preparing dishes for their own healthy Cretan lunch
.
---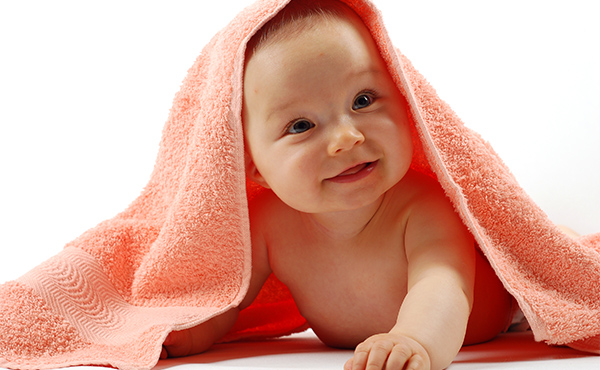 Grecobaby 'Travel Light'
Infant equipment from bottle warmers to buggies is available at the hotel.
---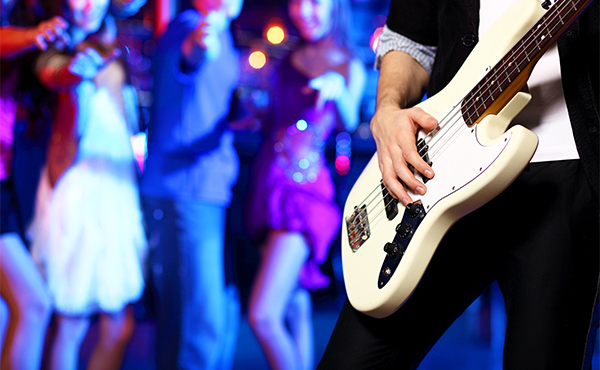 Sing and dance as much as you can - Children Disco arranged from animation team is an absolute highlight!
---
Hotel Store
A range of baby products, such as: Nappies, baby wipes and baby powder, Sun care, Toys & games, Beach shoes & clothes, Bathroom accessories.
---
Awards - Recognitions 2014

---