Barbeque by the beach
After sunset, get together at the Barbeque by the beach. Enjoy the laid back venue, breathtaking sea views and the the fun of family cooking al fresco under the stars. Relish succulent meat cooked to perfection accompanied by home-grown salads and vegetables.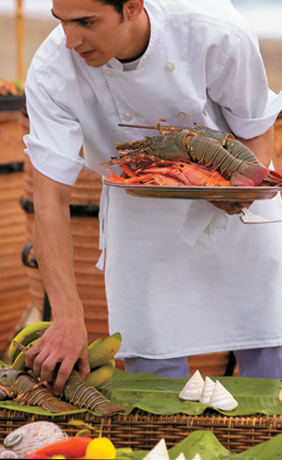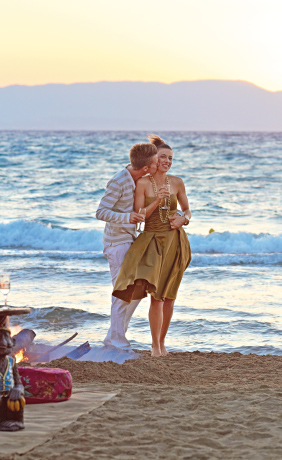 Open for: Dinner (due to weather permitting, reservation required)
NOTE:
Please inform the hotel staff in advance of any allergies or intolerances you may have. Our menu might contain traces of allergenic substances.
Book Online
or Call +30 28340 51610
CLUB MARINE PALACE SUITES GUESTS
Breakfast
American buffet breakfast at 'The Suites' breakfast room with champagne and Cretan fresh orange juice.
---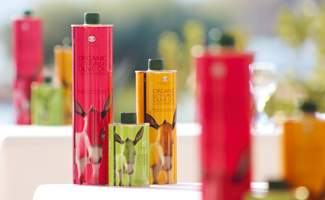 Agreco Farm Culinary Experience
Voted BEST ORGANIC RESTAURANT by Vanity Fair
Visit the traditional Cretan Agreco farm, which belongs to Grecotel and is an exact replica of a 17th century farm for a unique culinary experience
.
READ MORE
---
Cretan Olive Oil
"Liquid - Gold", Olive oil is the secret of the Mediterranean diet and is coming from Grecotel's Agreco Farm. Grecotel cuisine comprises large quantities of olive oil and carbohydrates, minimal animal fat and plenty of fresh vegetables.
---
Awards - Recognitions 2014

---
also check
Bamboo Nero, Asian Restaurant