Aqua Park, Pool Bar
A playground inside the water. A water slide, fountains, penguin-shaped showers and different water games are waiting our little friends and not only. Self service bar with soft drinks, ice-creams, beer and coffee for the older ones
.

DRESS CODE
Daytime: Resort Casual. Cover-ups are required for breakfast and lunch. Footwear is required in restaurants & bars at all times.
Highlight
Kids can enjoy excellent flavours of ice-creams, fresh juices and milk smoothies!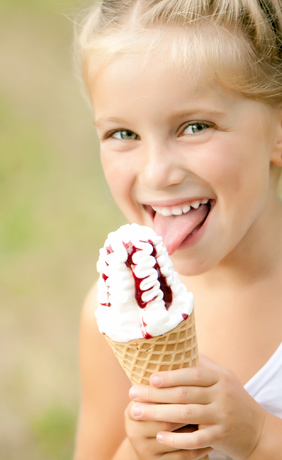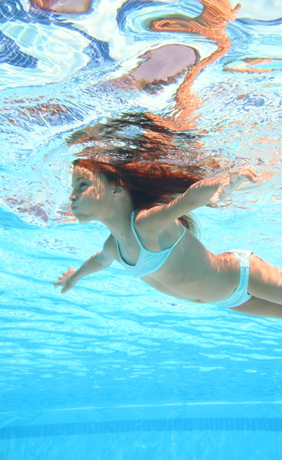 NOTE:
Please inform the hotel staff in advance of any allergies or intolerances you may have. Our menu might contain traces of allergenic substances.
Book Online
or Call +30 28340 51610
CLUB MARINE PALACE SUITES GUESTS
Breakfast
American buffet breakfast at 'The Suites' breakfast room with champagne and Cretan fresh orange juice.
---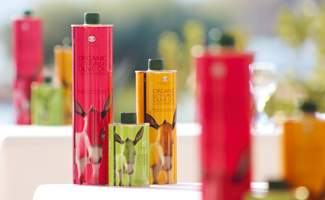 Agreco Farm Culinary Experience
Voted BEST ORGANIC RESTAURANT by Vanity Fair
Visit the traditional Cretan Agreco farm, which belongs to Grecotel and is an exact replica of a 17th century farm for a unique culinary experience
.
READ MORE
---
Cretan Olive Oil
"Liquid - Gold", Olive oil is the secret of the Mediterranean diet and is coming from Grecotel's Agreco Farm. Grecotel cuisine comprises large quantities of olive oil and carbohydrates, minimal animal fat and plenty of fresh vegetables.
---
Awards - Recognitions 2014

---
also check
Pool & Beach Bars, Soothing Relaxation & Fabulous Vista